Automobile Metal Plate, this plate is specially designed for customized type of cars.
It is made of metal of high quality and it enjoys a hot sale among the car industry.
These are the different logo of metal of various type of cars, as follows: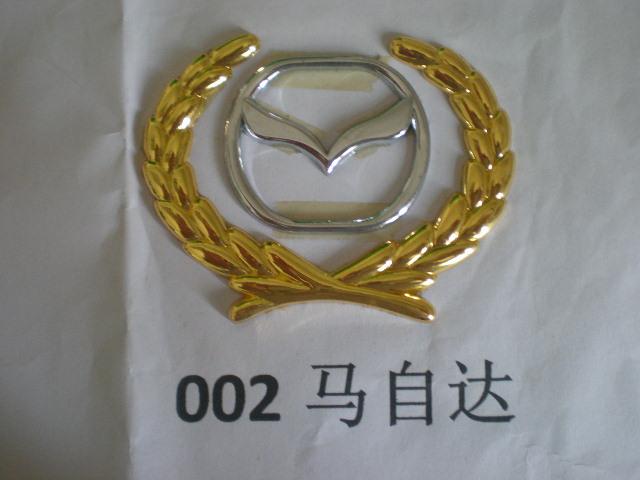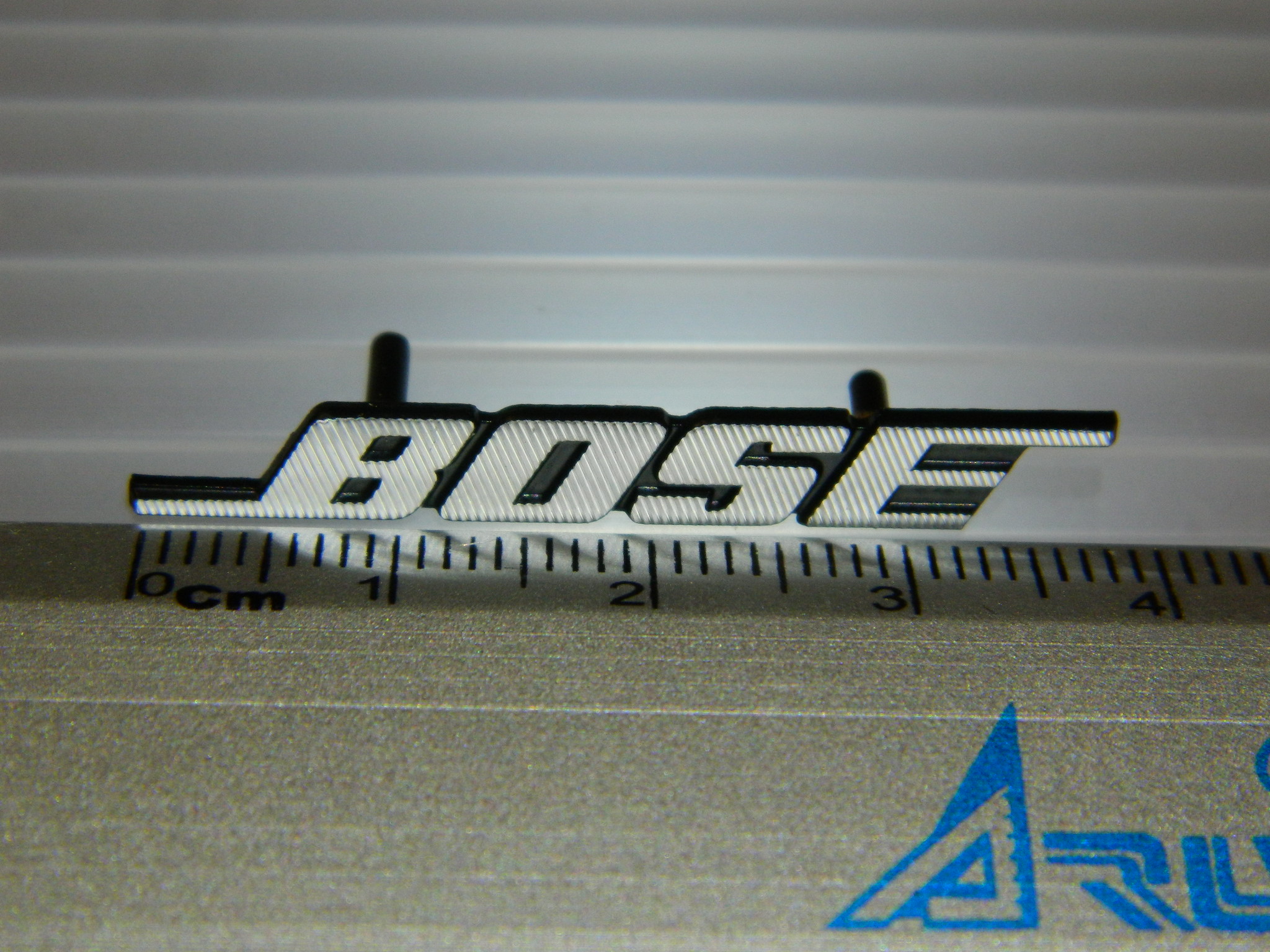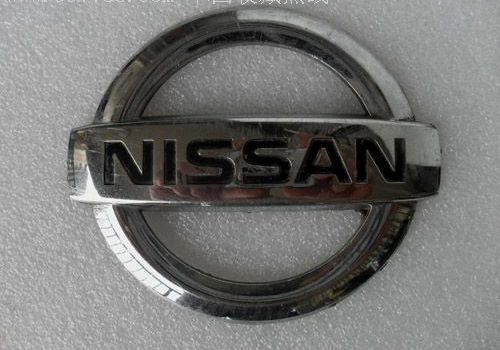 We are professional automobile metal plate manufacturer. Our location is in Dongguan, Guangdong Province of China.
We produce many metal products, especially the Car Metal Plate. Welcome to contact us.